Registration
Registration
Registration
Please send a mail to erna@vedur.is in order to register for the workshop. In the registration mail please send your name and e-mail, name of the institution where you work or study, and dates of arrival and departure.
Participation, including 2 lunches and a dinner, is free of charge. Participants, other than speakers, have to cover travel and hotel costs themselves.
Approaching Reykjavík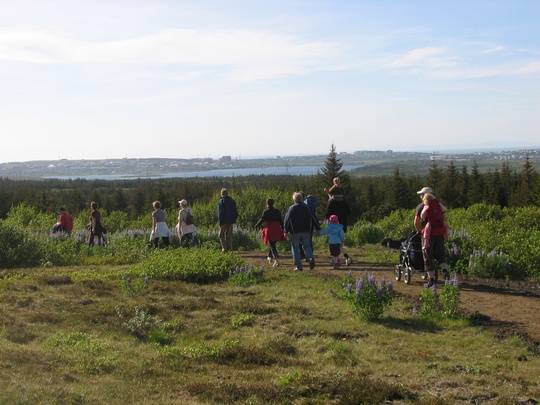 Recreation park Heiðmörk and Reykjavík in background. Photo: Guðrún Pálsdóttir.